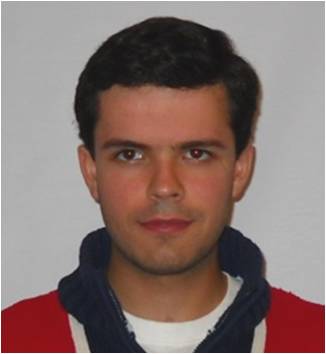 José Jerónimo Moreira Rodrigues
PhD Student in ECE, within the Carnegie Mellon | Portugal program
Email: jmoreira (@) cs.cmu.edu
---
6D pose estimation of a textureless shiny object for bin-picking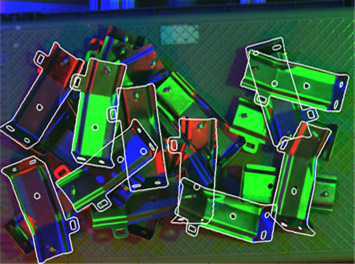 Developed a method for 6D pose estimation of highly interlaced, shiny objects to automate bin-picking in assembly lines. The system fulfils the highly constrained requirements of assembly lines such as high speed and high accuracy, detecting parts with >99% of correctness, within 500ms. This is achieved by bringing together shape from shading concepts, large-scale machine learning and generalized hough transform. See more...
Professor Luís Vidigal Award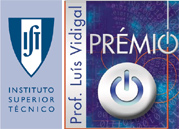 Award:

Professor Luís Vidigal Award

2008 / 2009

, best MSc Thesis within several courses in the Electrical Engineering and Computer Science scientific areas at IST.
ANSIG
Developed a 2D shape representation (
ANSIG
) for automatic shape-based image classification.
ANSIG makes the comparison of arbitrary shapes trivial because it is invariant to the permutation of the landmarks.
ANSIG deals with translations, scale, rotations, and also with shapes represented by different number of points.
More info here. Software (matlab code) for automatic trademark retrieval and objec recognition is available.